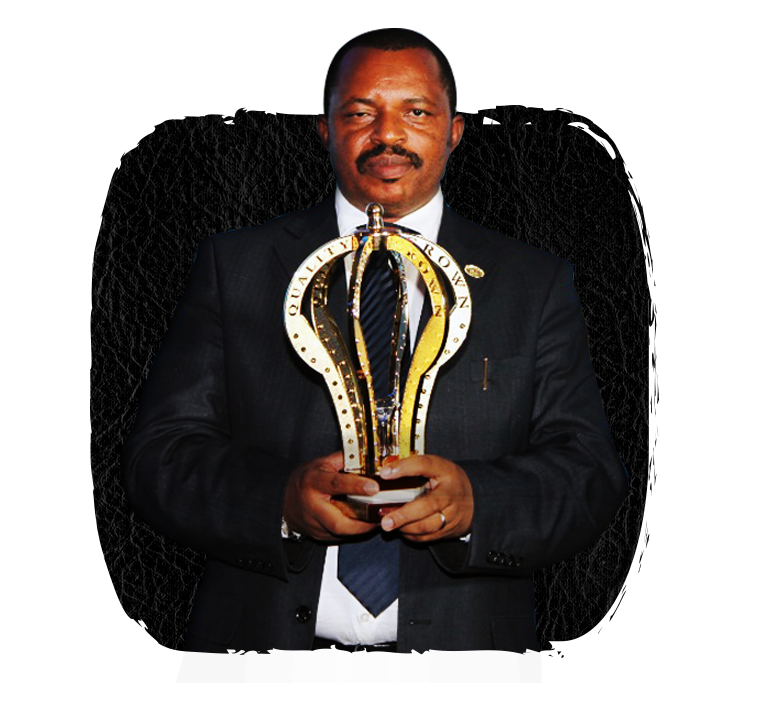 Byose ni kuri Nyirangarama
About us
SINA GERARD Ese URWIBUTSO is owned and managed by Mr. SINA Gerard. It is oriented towards agro-processing industry sector. The company is located at Nyirangarama in Rulindo District, Northern Province about 45 Km from Kigali City, on Kigali Musanze – Rubavu main road.
Our Mission: Processing and delivering standardized products and provide high quality services
Our Vision: Being influential through providing excellent made in Rwanda products; Being competitive worldwide and Enhance social economic development
Our Core values: God above all; Integrity within our commitment; Innovation; Bring to perfection our work; Reliability
SINA GERARD
Owner & Managing Director
High quality products
Reaching and even outperforming Rwandan and international standards, proven by both national and international quality certificates. Thus, we offer quality for competitive prices, achieved through efficient management.
Reliability
We are proud that our customers continue to choose us with conviction. We are counted among the nation's best because we deliver. Serving customers globally, we believe in building relationships not just partnerships.
Innovation
Our successful track-record of innovation and expertise demonstrates our commitment to launching innovative products every year in order to improve our customer relationships and boost our market position. Thus, we highly invest in the research and development of products and services.